Rockport Heroes Remembered!
Air Force Page.
Rockport Airman Series Of The Armed Forces!



Time May Be Immortal-Soldiers Are Not!
Stat by jrd on 6/12/07
Updated on 11/11/10
Updated on 1/5/13.
Updated on 9/12/17.
Updated on 11/18/17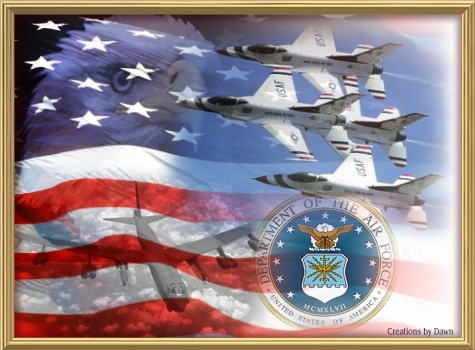 Click On Each Box Below To Visit The Airman Of Your Choice.


Hope You Enjoyed Your visit.
[ Home ] [ Graphic Sets ]
This page is maintained and copyrighted © by: jrd
2007